Designed in 1988 by Adrian Frutiger, Avenir is a sans-serif typeface which Frutiger describes as his "masterpiece".
One of its most famous uses is as system font bundled with macOS.
Avenir has been used everywhere, from Snapchat's interface to Apple Maps. It's used on over 4,000 of the top million websites and features six weights:
Light
Book
Roman
Medium
Heavy
Black
To use Avenir on your website you will need a Webfont license. At $35 per 250,000 page views, it's not as expensive as fonts like Proxima Nova. But it still might be a cost you can avoid.

Google Fonts Alternatives
While Avenir is a beautiful timeless font, the following alternatives are very similar and deserve some consideration considering they are free to use.
Nunito Sans
Originally designed by Vernon Adams, then later expanded to include more weights by Jacques Le Bailly. Nunito Sans is an extremely close match for Avenir. See for yourself: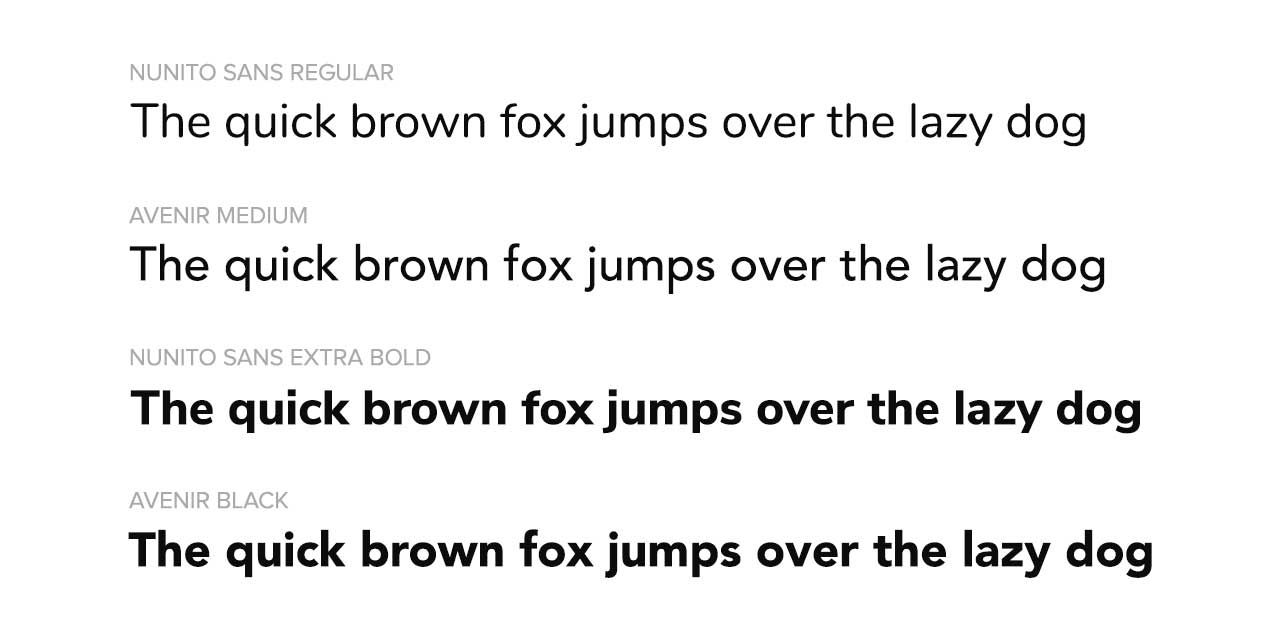 Lato
Lato is a humanist sans-serif typeface designed by Łukasz Dziedzic. Released in 2010, it's now used on nearly ten million websites.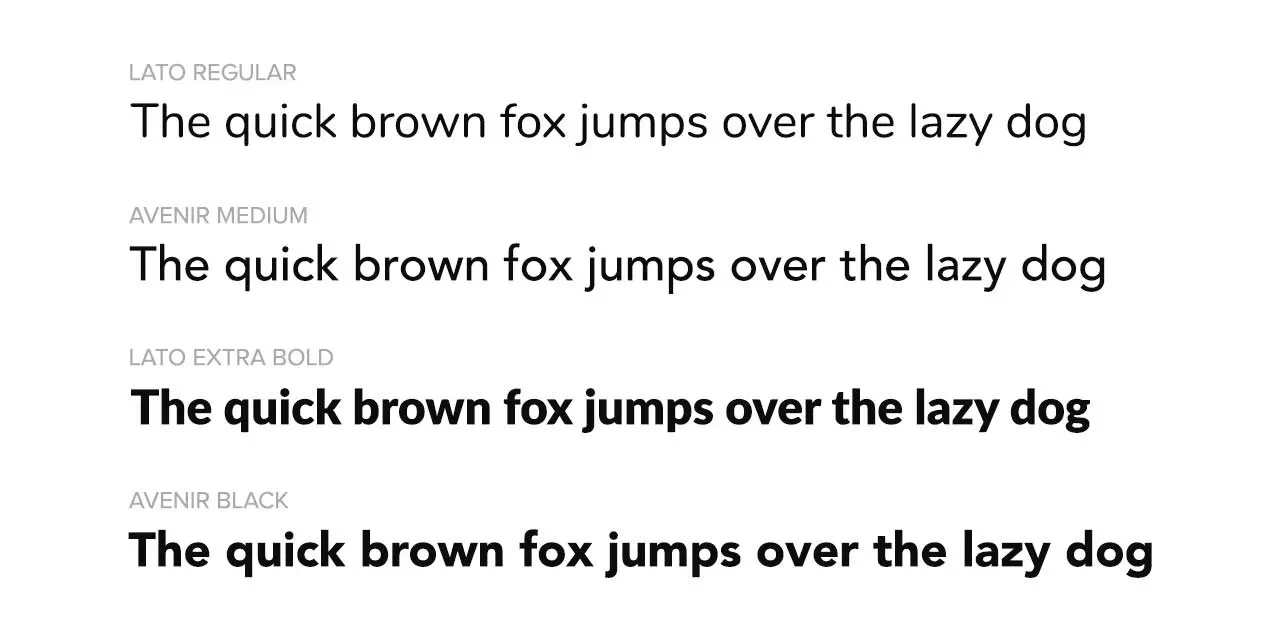 ---
Related Articles